Business Philosophy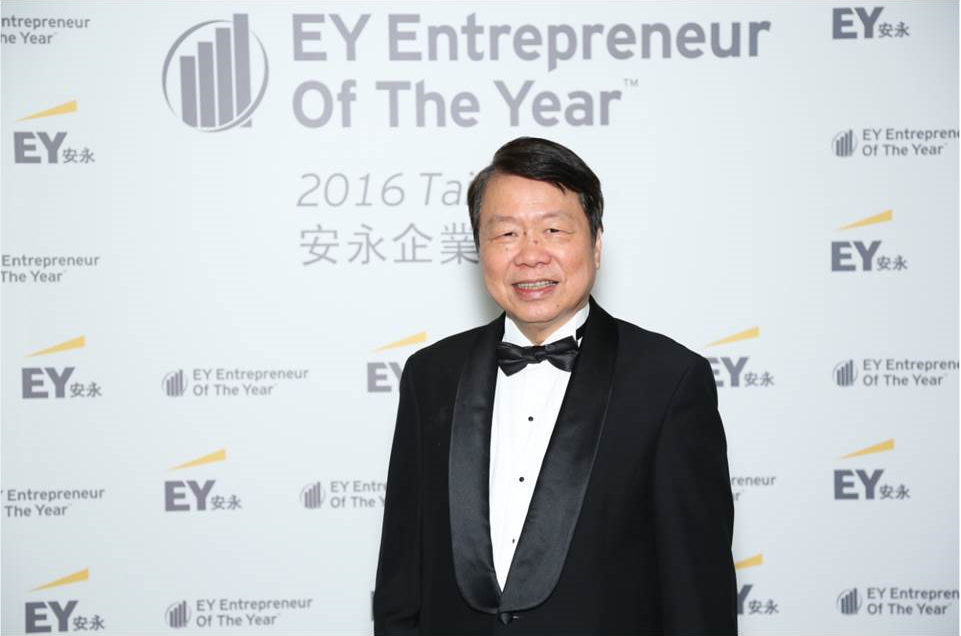 (Mr. Jimmy Chu, Chairman of Fair Friend Group (FFG))
Development in Taiwan and global marketing
In order to face the rapidly change of currently global environment. FEELER is always keeps the philosophy of development in Taiwan. And move toward the goal "Research & develop in Taiwan, sales to global marketing" step by step. Therefore we always affirmed by our oversea corporation partners. Currently FEELER owns a lot of agents and distributions. All of them are selling the machine tool of FEELER brand. And the sales office is covering USA, UK, Germany and Japan…etc.
Taken form society/Give back to society
In FEELER, The important core commitment of social responsibility is "taken from society and give back to society". We knew our grown and prosper is comes from social resource. Therefore, we're not only provides quality products, perfect services and better quality life, but also attended various public service activities and personal training plan. The ultimate goal is to make whole society could go forward to the good and beautiful direction. And fulfill the enterprise duty of taken from society and give back to society (Ex: 1.Excute the future machinery personal training industry cooperation signed.
2. To take care the local farmers by farmland adoption activities.
3. Bring to bear with the essence of " put oneself in other's shoes" for 3/11 Japan ether quake donation……etc.
Perfect System/Employee care
Since FEELER hopes to make the staff "feel at home" when they are at work while emphasizing innovation and nurture our staff,and constantly improve the value of employees and consumer services. As our staffs are the most important asset of the company,so we set the benefit system and policy and adhere to the relevant policy. In addition to the basic employee benefits policy, we are always focused on employees' opinions and regarding them as an important reference for company's continuous improvement. FEELER regards employees as the most important asset, so FEELER values personnel training and development. Providing relevant training courses to meet the various needs of staff from different regions and to strengthen individual skills and core competency as well as cultivating successors to achieve the goal of sustained operation.
Instance Service & Customer Focus
FEELER respects customers completely and emphasizes that customer service is the beginning of building long-term relationship with customers. As a commitment to customers, FEELER's intensive study of customer's needs and constantly seeking for improvements which lay the foundation for improving technical research & development, system programming and developing projects. In addition, FEELER also assists distribution partners to enhance the operational strength and establish long-term stable business foundation. At the same time, FEELER provides the customers with Immediate and efficient support so that they become a long-term strategic partner with FEELER.